Wild and purple morning to you all! This weekend calls for some lavender and lavender essential oil benefits, incorporated in a few recipes I gathered: very simple and practically not time-consuming at all. And, they're also all vegan. In case you also (like me) have a large jar of dried lavender at home but have no idea what to do with it, have a look!
Lavender love story
I used to despise lavender because I thought it was just so overrated. I avoided it at all costs for years and unknowingly neglecting lavender tea and lavender oil benefits. And they are many, my friend, many.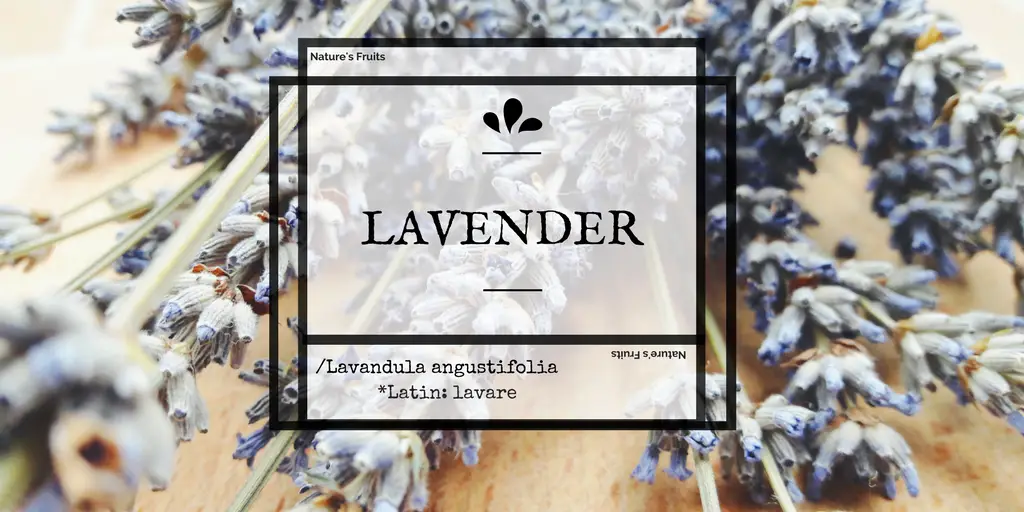 I actually started paying more attention to this pretty and innocent plant a bit more when I started battling mental overload of studying and working. All of a sudden there was this magical oil that I used in the essential oil diffuser that made my evenings easier and I felt calm. Lavender is, along with chamomile one of my favorite natural remedies for a day when the stress and various tasks are just too much to handle. Lavender tea along with a few flowers of chamomile can soothe a troubled and tired mind perfectly. That's how I got on the lavender tea and essential oil wagon, and I'm planning to stay on it.
Lavender health benefits:
Anti-inflammatory, antibacterial, antiseptic, anti-allergenic properties
Reduces stress
Improves general mood
Effective in treating anxiety and depression (lavender essential oil has sedative and calming properties, often used in natural herbal remedies. If you want to know more about homemade herbal tea blends, have a look here. The post includes a calming tea recipe you can prepare in no time.)
Aids with sleeping problems (lavender oil can treat insomnia)
A solution for headaches (lavender essential oil provides headache relief by massaging it on the forehead and temples)
Helps regulate digestion (by drinking lavender tea)
Boosts circulation and lowers blood pressure
Soothes dry and irritated skin
Aids with acne
Can make a gentle air freshener
A natural perfume
Dried lavender & lavender essential oil uses
Here I gathered a couple of simple, dried lavender and lavender essential oil recipes that you can make easily on a day when you just need to unwind. Most of the ingredients you probably already have at home (or can get in no time). Have a look and let me know, what is your favorite way to use lavender. Me? I'm still deciding between the calming lavender tea with chamomile or lavender sugar scrub.
A simple and creative post (and blog, for that matter) on how to make your own lavender chai concentrate to use on a sunny warm day with a few ice-cubes or drink it warm on your couch, wrapped up in a blanket. It's definitely on my to try list since it looks so simple and delicious. Hear over to Julie, to get the full recipe.
Stephanie has this awesome blog where she can turn anyone into a DIY-er or a gardener, with her clear and simple tips and tricks. I managed to find her post on how to make bath salts with lavender, and just as she says it in the post: "Making fragrant jars of homemade bath salts couldn't be easier." Head over there for the full procedure, you won't regret it!

A sugar free but tasty lemonade will make you want to make more. Even though it's not so warm anymore, sipping a refreshing glass of homemade lemonade with a lavender touch is something you should try. Jesse has a full recipe and instructions for you on her website.
A simple recipe that you only need four ingredients to make, Lauren takes you step by step through the process and you won't regret it. Lauren loves the scent of lavender, but who doesn't? The fragrance is not to strong yet memorable and it is a perfect way to help you relax. You can make this as a gift as well!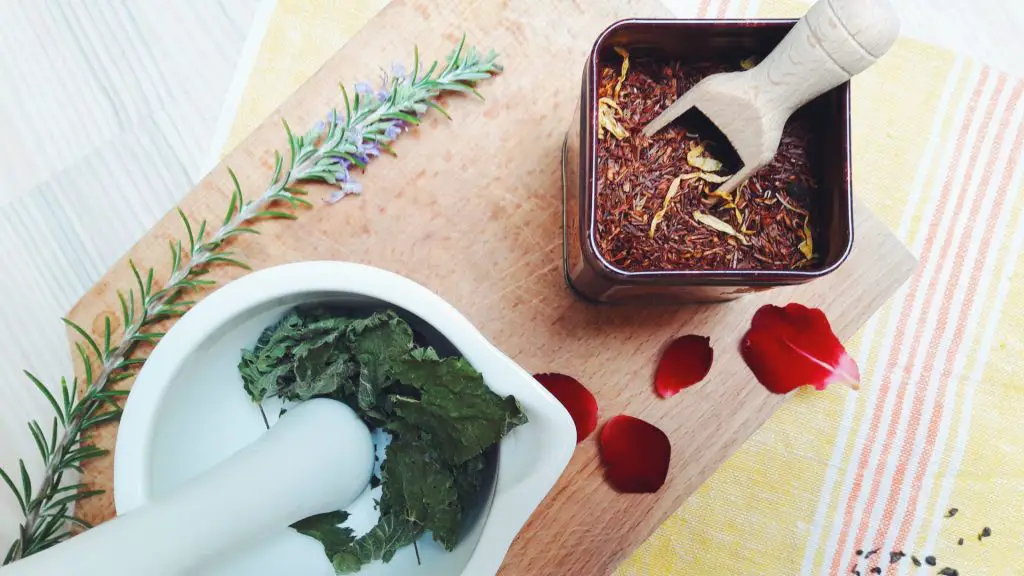 I wrote a post on herbal tea blends the other day and you can have a look at this long guide on how to DIY a blend yourself here. You can also get a recipe to one of my fave homemade herbal tea blends; one of them is the soothing lavender tea. Homemade tea blends are very easy and can make a perfect gift, when you're out of ideas.
Lavender linen spray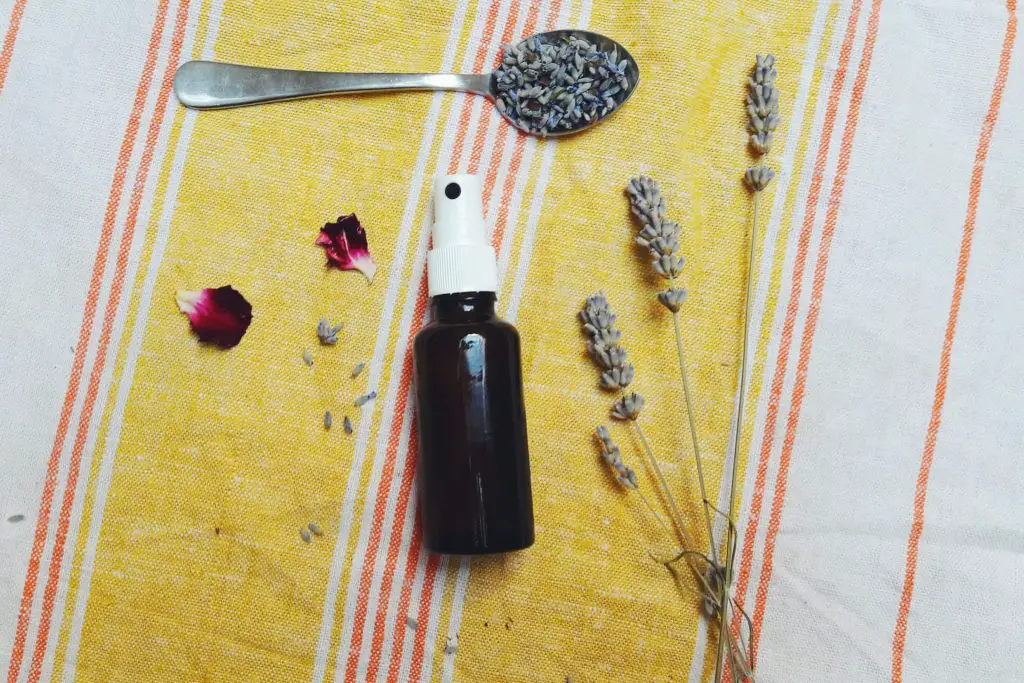 Yes, you could just make lavender sachets and put them under your pillow, but those usually fit in the closet to keep the bugs away and the fragrance in. you can make lavender linen spray instead, spray it on your pillow before you go to bed and relax before your sleep. It's fairly simple to make it, you need just 3 ingredients:
1 tbsp witch hazel
2 tbsp distilled water
10 drops of lavender essential oil
Mix all the ingredients and then pour them into a glass spray bottle. Use directly on your linens before you go to bed, or use on clothes and linens in your closet.
I found this post the other day while looking for vegan body butters and salves (since most of the recipes usually go for beeswax). A simple guide with only 3 ingredients, you can make this lavender salve anytime you want and it should keep your skin hydrated even during the long winter.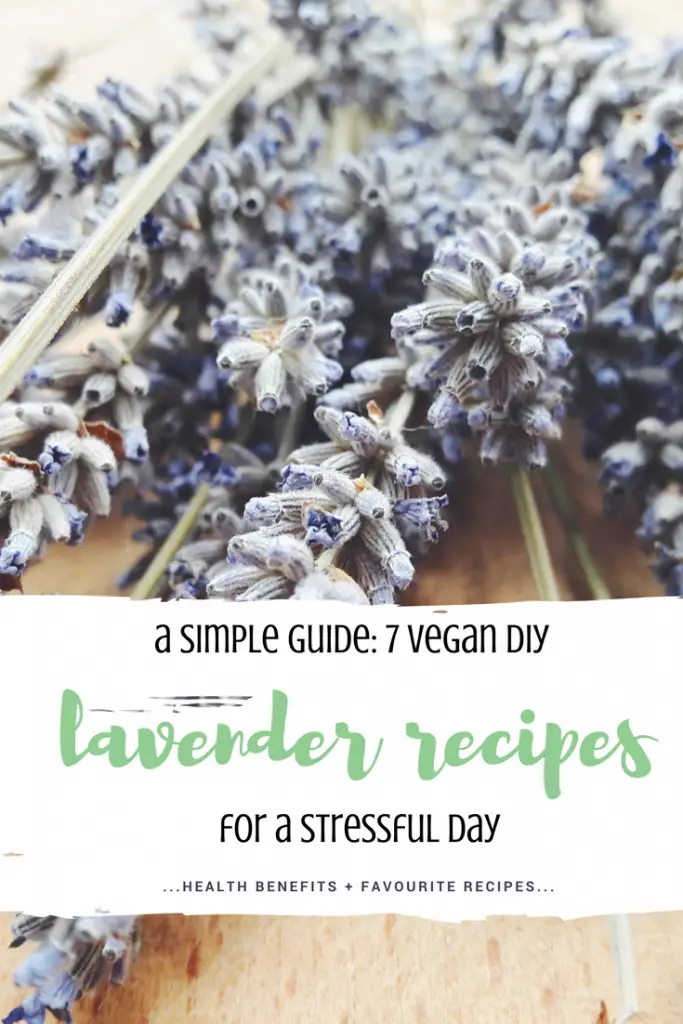 What's your favorite lavender recipe?
Stay Wild!
Save
Save
Save
Save
Save
Save
Save
Save
Save
Save