Good morning! We're making homemade rosemary hydrosol today! I've only been making it for a few years, but it's very easy to make it and it saves a ton of money! With a few natural and organic ingredients, you can make your own homemade herbal hydrosol and start using it today! Let's have a look how to make rosemary hydrosol.

What is an herbal hydrosol?
I'm sure you're all familiar with rosewater. In case you're not, have a look at my post on rosewater skin and hair benefits, to find out more about it.
Anyway, rosewater is also a hydrosol, but the term is so popular that not a lot of people know that there are many other types of floral waters or herbal hydrosols out there.
Hydrosol is herbal water, a byproduct of making the essential oils, actually. Hydrosol is also known as aromatic, floral or flower water, an herbal distillate, and a hydrolat.
Herbal hydrosols have been around for centuries and very popular as ingredients in the culinary world or natural remedies as a part of the medicine. Once upon a time, they were the main product of the steam distillation, but that changed with time, making the essential oil the main product.
There's not a lot of information about the hydrosols because they haven't been as thoroughly researched as the essential oils. The sole term hydrosol is quite new for many people still. The most famous hydrosols are rosewater, neroli hydrosol, and lavender hydrosol. Other types of floral waters have been more or less neglected ingredients.
When making an essential oil (and hydrosol) we can use different parts of the plant: blossoms, leaves, citrus peels, in some cases even bark.
Herbal or floral hydrosols are aromatic, but much less concentrated than the essential oils. They are the water collected when plants are steam distilled with the purpose to make essential oils. They're very easy to work with because they're gentle and light and are suitable for all skin types.
When purchasing a hydrosol, make sure to check the ingredients, because it's not as easy to find a pure herbal hydrosol; very often they contain alcohol and other components, sometimes even an additional fragrance.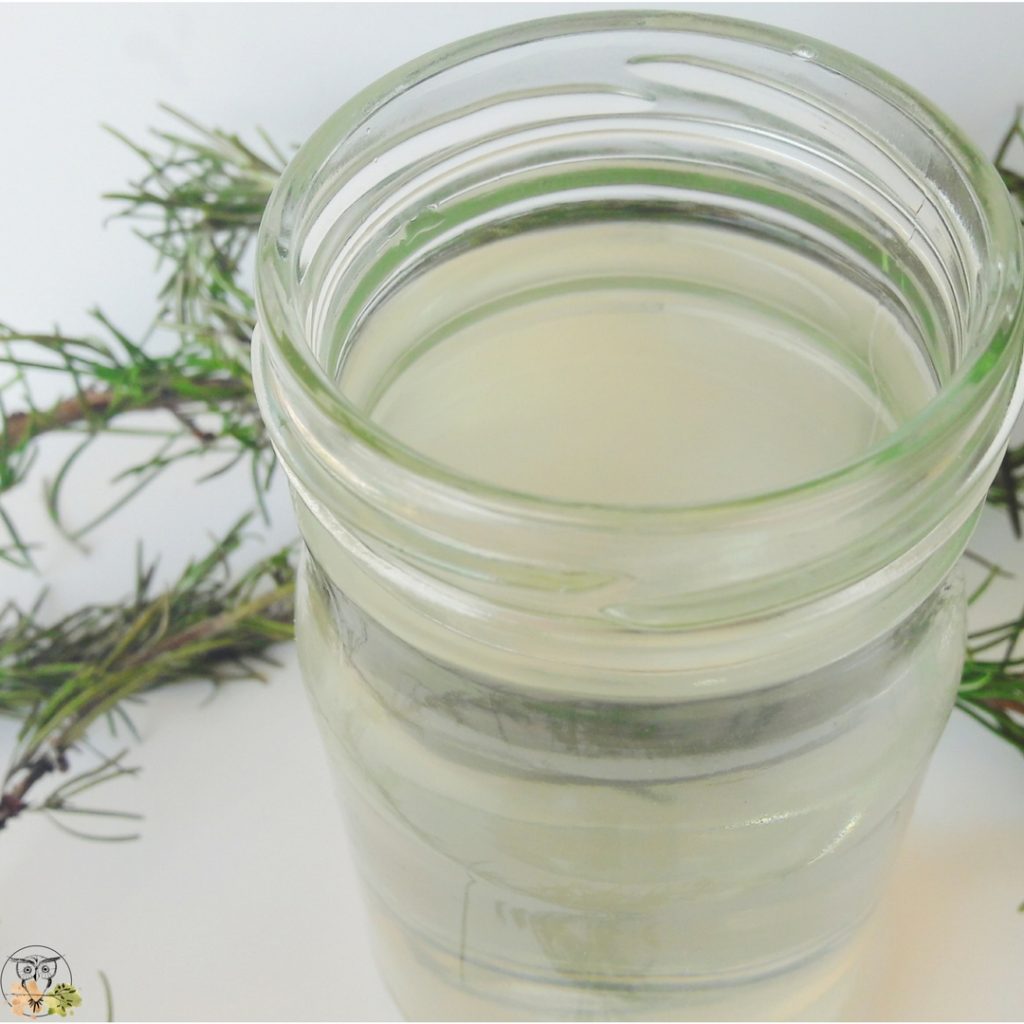 How to use homemade hydrosol?
Homemade herbal hydrosol is a very useful thing to have around. Below, I've gathered a couple of DIY skincare recipes that all contain herbal hydrosol or rosewater.
Hydrosols can be used both internally and externally, but make sure they come from organic ingredients in both cases. Rosewater is a popular ingredient in desserts, but when applied topically, hydrosol provides a lot of different benefits for the skin and hair.
They can be added to facial and body mists, toners, lotions, but the best part about it is that you can use them on their own, just as they are. They work well for the skin as they balance the pH while keeping the skin hydrated and refreshed. Hydrosols can be used as a natural makeup remover, it soothes the skin, so adding it to baths, to a homemade facial or body mist is something to consider.
Since I'm not very keen on heavy synthetic perfumes, I regularly make my own mists that all base on different types of hydrosols; with a proper blend of added essential oils, I get a pleasant aroma in a bottle, completely natural and homemade.
Here's what to do with your homemade herbal hydrosol:
Neem oil and turmeric face mask
Bentonite clay and rosewater face mask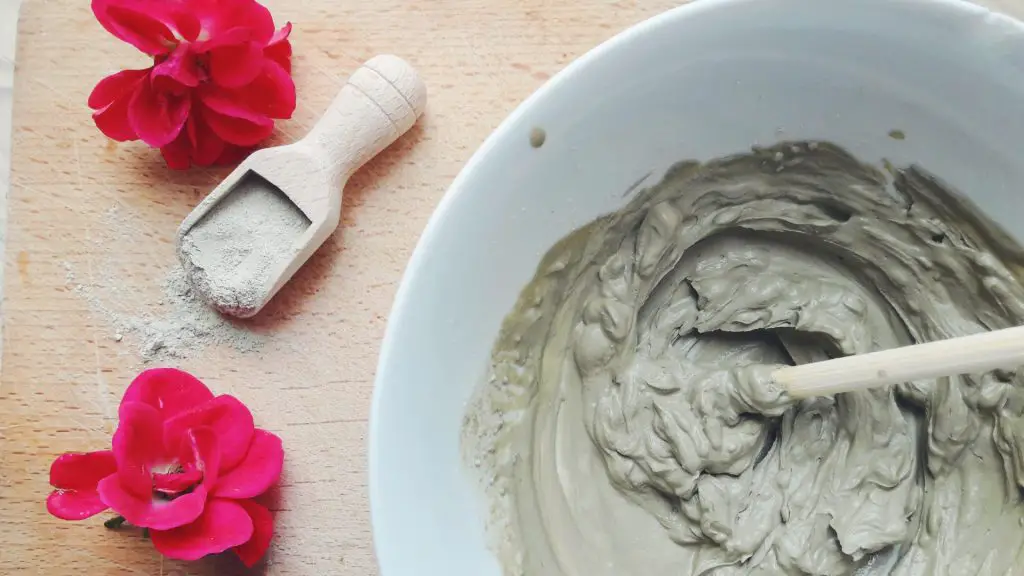 The beauty about hydrosol is that it can replace distilled water in a lot of recipes. Plus, if you're making your own and the herbs grow in your backyard, you can minimize the costs a lot.
I don't make herbal hydrosols of everything (I never seem to find enough roses to make my own). During the winter, I prefer to buy them, but normally I go all crazy with them during the warmer months.
You can always buy dried herbs and flowers instead of actual floral water. Here is a list of my favorite (fragrant) dried herbs that make the best homemade hydrosol:
Roses
Chamomile
Jasmine
Lavender
Lemon
Peppermint
How to make rosemary hydrosol?
It's very easy to make a homemade herbal hydrosol. The two main ingredients you need are the rosemary and the distilled or filtered water. Everything else is already in your kitchen. This process will take you about 2 hours; my bowl was full after that time (I got about 3 dcl or 10 oz. of rosemary hydrosol). I could have kept going because there was still water left in the pot, but I decided not to.
I guess it would take me another hour or two to refill the bowl again. Anyway, here's the recipe for the homemade rosemary hydrosol:
How to Make Your Own Rosemary Hydrosol
Ingredients:
– A stock pot
– A lid without a hole (steam-release hole)
– A vegetable steamer
– A bowl
– 1 liter of distilled water
– 10 oz. fresh rosemary
– Ice (about 4 lunch bags)
Instructions:
Place the rosemary in the pot
Pour over the water
Bring to a boil
Once it starts to simmer, add the strainer
Pot the bowl on the strainer, cover the pot with the lid, upside down
Place the ice on the lid
Bring the pot to a simmer
Replace the ice once it melts
Keep the pot simmering on low heat
The vapor in the pot will condense on the lid and drip into the bowl
Once your bowl is filled with hydrosol, set it aside and let it cool before pouring into a jar
Notes:
1. My bowl filled almost all the way up after 2 hours (some people claim it takes longer)
2. After the hydrosol cools down, pour it in a clean mason jar
3. I prefer to store the rosemary hydrosol in the fridge; that way it lasts longer and I don't have to worry about it going bad for some reason
Do you regularly use any herbal hydrosols?
Stay Wild!