Wild morning! As promised in my ramblings and new year resolutions, I'm starting the month of January with one of many posts on vegan DIY cosmetics, which will include guides on ingredients, various tips, and recommendations. But before we get into any detail, let me begin with an introductory post on why homemade natural skincare.
Homemade natural skincare love story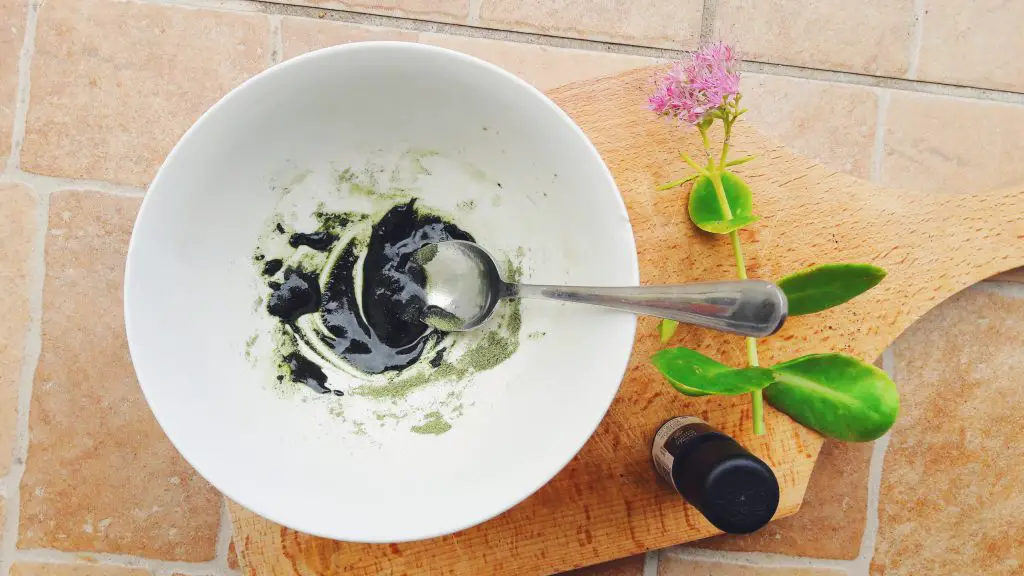 My personal DIY cosmetics love story started one warm April day a few years back when I had two large dreadlocks on my head, hair badly entangled and tired, dry and damaged and in the bar where I was working, I heard two girls talking about coconut oil as the ultimate solution for hair. And that was more or less it. A few hours later, there I was, slathering coconut oil on my hair like a crazy person (I was pretty desperate at the time). My hair had up to that point never felt better, softer or lighter. So it got me thinking: why should I buy an expensive hair mask, when I can make one myself? And I was hooked. Next, there were essential oils, simple face masks, a few body scrubs and I was all in on my vegan DIY cosmetics recipes and projects.
Why homemade skincare?
There are a few reasons as to why one begins making their own homemade natural skincare. My first reason was a simple curiosity. Perhaps you can find a good enough reason and get yourself into these DIY cosmetics:
Because it's fun
This might not be the strongest reason of them all, but if you're a creative type who loves to cook or experiment, this might turn into your new hobby and you'll enjoy it, I promise:)
It's cheaper than store-bought organic cosmetics
Let me clarify this: yes, it's cheaper if you're into natural and organic products. It's not cheaper than your regular 1$ family body wash package. But then it's always a question of ingredients. I'll write about the ingredients soon, make sure to come back.
It's healthier than the normal store-bought stuff
The cheap products mostly contain preservatives, fillers and other harmful stuff that you would normally avoid. Just last month I made a deodorant (post to come) and I actually saved two of my former deodorants to show you that I went from this:
Water, Aluminum Zirconium Pentachlorohydrate, Glycerin, Helianthus Annuus(Sunflower) Seed Oil, Steareth-2, Fragrance, Steareth-20, Disodium Edta, Pentaerythrityl Tetra-Di-T-Butyl Hydroxyhydrocinnamate, Caprylic/Capric Triglyceride, Hydrated Silica, Gelatin Crosspolymer, Cellulose Gum, Sodium Benzoate.
to…THIS:
Acqua, Glycerin, Potassium alum (Natural Mineral Salts), Fragrance (Natural), Capryl Glycol, Xanthan Gum, Olea europaea leaf extract, Salvia officinalis leaf extract, Mel (Manuka honey), Linalool, Limonene, Geraniol.  
and finally, these are the main ingredients in my homemade deodorant:
shea butter, coconut oil, essential oils, tapioca and a few extra ingredients, all organic and healthy.
It's personalized
What I dislike a lot is when I find a nice body lotion that nourishes my skin and leaves it soft, but the smell of that patchouli or sweet cedar wood incense burning stick is just TOO strong. With my personal vegan DIY cosmetics, I can adapt it to my smell, taste, preference and all.
It's simple
There are many ingredients, such as essential oils, supplements, and powders that may already be in your home. Coconut oil, witch hazel, Aloe Vera…you can use all of these and more, with just a bit of imagination.
Always on hand
When purchasing the ingredients, you buy them in bulk. When making DIY cosmetics, you only need a bit of each ingredient or, the homemade product can last for a long time. That means that many of the ingredients are always on hand when you need them.
Pick your own quantity
One of my favorite parts of homemade skincare is the fact that I can pick my own quantity. It may be important or not, but this way I get to try and test more ingredients. I really dislike a body butter that lasts too long. Now I can make as much as I use and nothing gets wasted.
It makes a great present
I don't like buying presents, I prefer making them. And last Christmas I gave a few of my vegan DIY cosmetics products to my friends, and they were all very happy with the gift itself. Plus, this way I can get honest reviews of what should be improved and changed.
Why vegan DIY cosmetics?
As you know, this whole blog is about the organic lifestyle, natural, simple, and healthy. Vegan is just one of the things that it supports since it's all about cruelty-free. It's important to spread the word, spread the love and show people that sometimes, vegan is even cheaper.
Are DIY cosmetics complicated?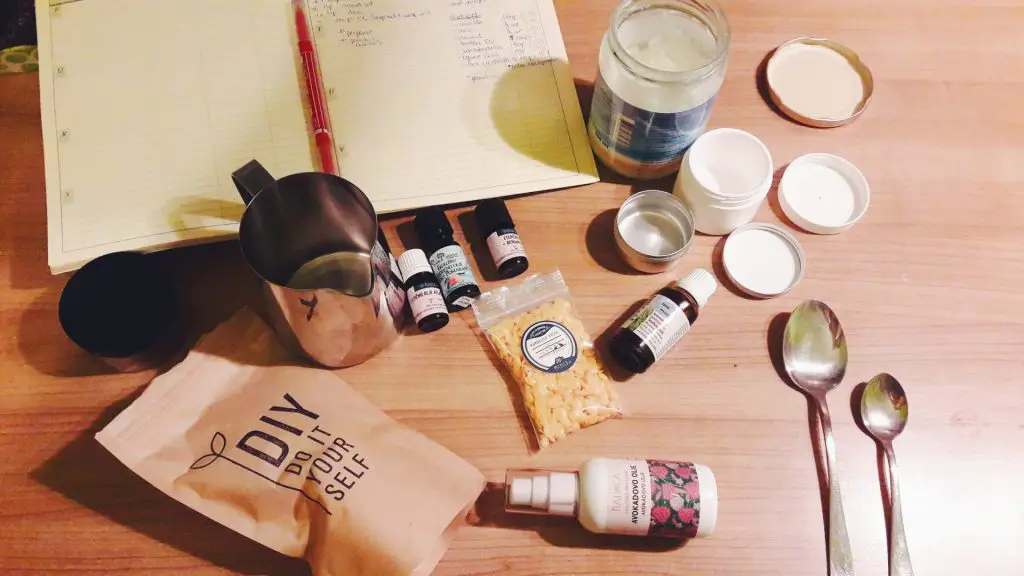 DIY cosmetics don't have to be complicated. It all depends on how much you wish to do. If you're happy with a smooth creamy whipped body butter instead of a professional eyeshadow in shades of a winter sunset, you're good to go. The thing is, you can make a lot of products with 1-5 ingredients:
Facial Serums
Hand Cream
Deodorant
Body Mist
Hair Mist
And the list goes on and on. Everything that I've made for myself so far, was a success (more or less, we'll talk about failures some other time) and I am strongly convinced that for the time being, the things I can make for myself are more than enough.
And now you're wondering: what about mascaras, lipsticks, foundations, etc.? Honestly? I don't know. There are dozens of online tutorials on how to make your own lipstick, mascara, and makeup, but I decided that leaving certain things to professionals is more than fine with me, especially with things that might develop bacteria (such as mascara) and I'm really not up for the risk. Yet.
Do the homemade products have a shelf-life?
Yes! That's probably the best part of everything I've made. All of my vegan DIY cosmetics products have a shelf life and none have gone rancid (just yet). so what does that exactly mean?
I made a body mist back in October. I topped it up a few times since but the mist is still fragrant and in a perfect condition. My deodorant from November is still as good as that first day I made it on. The thing is, I prefer making smaller batches of every product. Why? Well, this way I get to test more ingredients. Also, I get tired of the same fragrance if I use it too long. This way I can afford to mix it up a bit.
Just to give you an idea that things do last. I do actually prefer to make smaller batches because this way it's easier to test each batch. This method allows me to get flexible with essential oils and fragrances.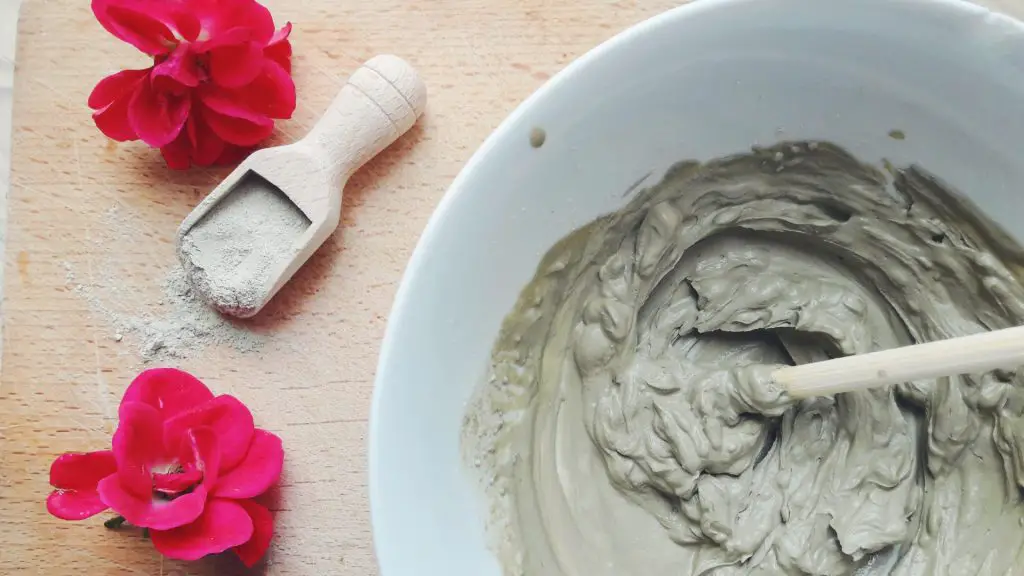 Well, what do you think? Have you ever tried DIY cosmetics? Please share your favorite recipe!
Stay Wild!