Acne is an annoying and constant problem with many of us and if you're like me, you probably want to avoid the commercial products (because they either don't work or make the situation worse). That's why I decided to make another anti-acne post.
Today we're making white willow bark anti-acne toner. There are plenty of white willow bark skin benefits; hopefully, this toner can help make a difference.
White willow benefits for skin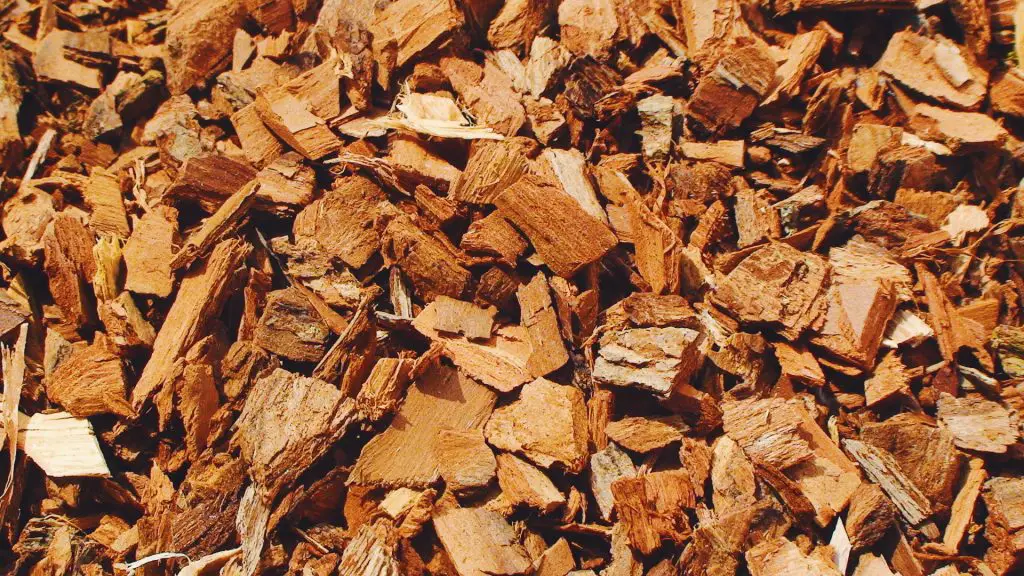 Last week my post on bentonite clay anti-acne face mask appeared in The Sun (yay!) and Glamour (how glamorous is that!). That's why I decided to make another anti-acne post because these just seem to be the most popular.
Last month I wrote about white willow bark health and skin benefits, anti-acne being one of them. Read it here, but I'll recap where the white willow bark benefits for skin come from:
Willow bark contains salicin, an active compound in the bark that has antiseptic, antipyretic, analgesic, and disinfectant properties. Apart from that, white willow bark is also anti-inflammatory, anti-microbial, and anti-fungal.
Since most of us are looking for a natural way to get the acne under control, salicin just might be the answer. It is one of those natural and organic ingredients that can help, a natural aid in the endless acne fight.
Salicin and salicylic acid- that's the same thing, right?
Let me clear the confusion I was once in myself. The claim that salicin and salicylic acid is one and the same thing is false. Salicin is not the same as salicylic acid.
Salicin is converted into the salicylic acid when taken orally because our enzymes take care of that. When salicin is applied topically, it cannot be converted into salicylic acid; there are no enzymes on the skin that would do that.
White willow bark benefits for skin: yes or no?
So, is willow bark good for acne or not? Yes, it is. Willow bark still contains all the powerful properties that aid our skin naturally. It's not only good for acne, but for anti-aging, oily skin, and other skin conditions (eczema and psoriasis).
White willow bark promotes healthy and toned skin when applied topically. With its antioxidant and anti-inflammatory properties, it is both a natural remedy for oily skin and a natural exfoliator. Either way, it keeps the skin regenerated and smooth.
White willow bark anti-acne toner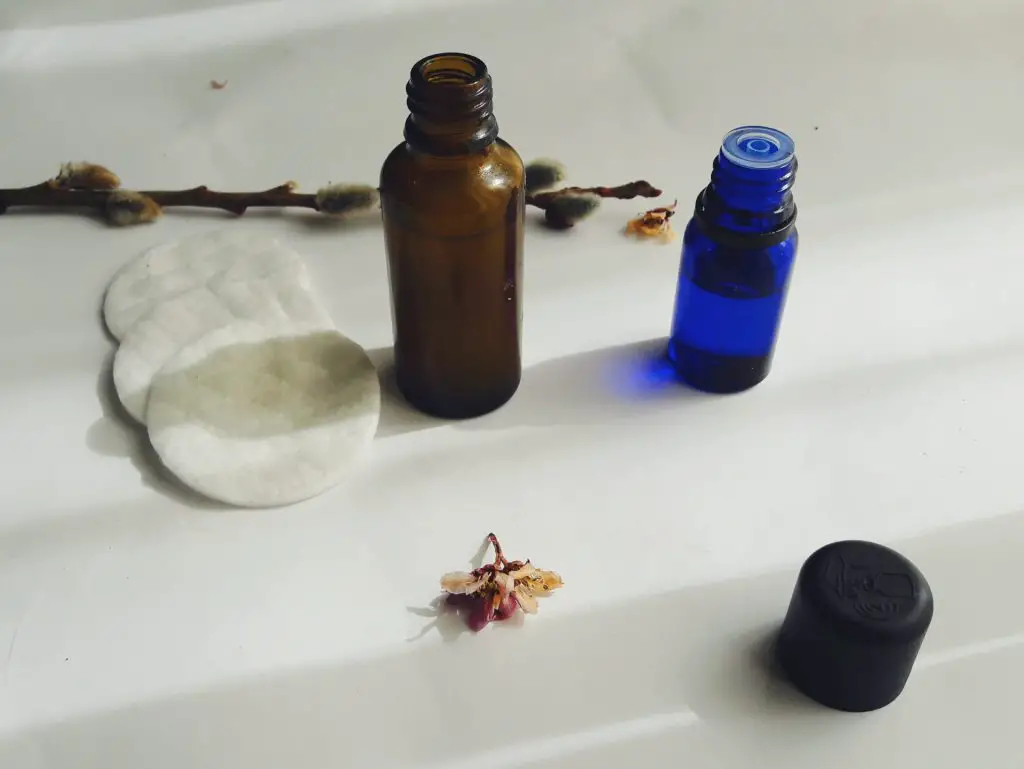 The toner will leave your skin refreshed. It's very easy to use it; apply a bit on a cotton pad and swipe it on your face (after the cleanser). Repeat the process if you wish until the pad is completely clean.
Witch hazel
Witch hazel is good for your face. It's very beneficial for the skin in general due to its antioxidant and astringent properties. Witch hazel aids with acne, eczema, and boosts the healing process of the skin. Moreover, witch hazel also nourishes dry skin and it's one of those natural and organic ingredients in toners that is refreshing and can even minimize puffy eyes.
Ylang-ylang essential oil
Even though this essential oil has many skin benefits, it hasn't been as popular and as well-known as it should until recently. It has a wide number of properties, antimicrobial, astringent, and antidepressant being just a few of them.
Ylang-ylang essential oil soothes irritated skin, it helps to regulate the sebum which makes it great for combination skin. A natural remedy for eczema, this oil also promotes healthy and glowing skin.
White Willow Bark Anti-Acne Toner
Ingredients:
– 1 TBS white willow bark
– 1/3 cup boiling water
– 2 TBSP witch hazel
– 1TSP vegetable glycerin
– 6-10 drops ylang-ylang essential oil
Instructions:
Add the bark to a tea filter (paper or metal)
Place it in a cup
Pour over boiling water
Let it sit for 10-15 minutes
Combine the rest of the ingredients in a 30 ml glass bottle (witch hazel, glycerin, and essential oils), shake the bottle well to combine
Fill the rest of the bottle with willow bark "tea"
Notes:
1. The ylang-ylang essential oil is optional; substitute it for other essential oil that works well for acne prone skin (lavender, sage, tea tree…)
2. You can omit glycerin if you have none at hand
3. Keep the toner in a cool place; if you're worried it might go bad, store it in the fridge
4. I use a dark glass amber bottle to store the toner
5. Local health stores may sell white willow bark
I'd love to hear from you! What is your experience with white willow bark?
Stay Wild!