It's been a long week so this morning looked like a great start to open up a box of goodies I got the other day in the mail (DIY skincare all natural and organic ingredients).
And so I made this easy, lovely, simple spirulina face mask to ease my way into Friday and the upcoming hectic weekend that's still ahead.
Why the green powder? Because spirulina for skin is amazing and because I had it lying around. I love an antioxidant kick every now and again.
This is an easy and lovely face mask you can whip up in a few minutes. You'll need only 3 ingredients, but you can add more if you've got experience with face masks. You can also find more face mask recipes here.
Anywho, you probably already have all the ingredients in your pantry. The mask is vegan and soothing, and lovely. It'll leave the skin of your face glowing!
Spirulina love story
There was a time in my life (yes, there were loads of those) when I discovered spirulina. And people said: "put it in a glass of water and drink it in the morning."
So I did. And it was yuck! So it was actually thanks to mango, that made spirulina in my smoothie sweeter and less-green and way more delicious. I still don't drink it only with water, because I really can't, but have started using it in a lot of different ways.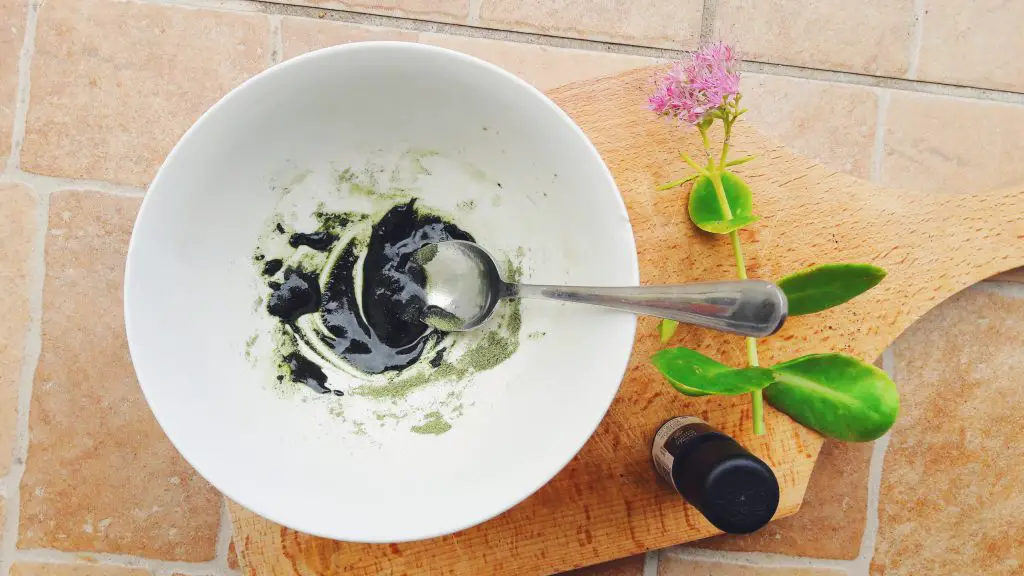 Spirulina is actually a type of blue-green algae. It is rich in vitamins, protein, copper, and iron. It grows in salty as well as freshwater and possesses tons of antioxidants. With its anti-inflammatory properties and phycocyanin (a pigment that's primarily responsible for spirulina's health benefits) is spirulina really that superfood that everyone talks about. And with a good reason, this powder really lives up to its reputation.
But, we're not here to discuss its amazing health benefits. Let's focus on spirulina for skin instead, it's just as impressive!
Spirulina skin benefits
Spirulina powder face mask benefits are amazing! The best part about spirulina is that it'll boost your skin health whether you take it internally, as a supplement, or apply the powder topically.
The best (and easiest) way is to use it both ways; at least I do: I add it to my smoothies, oatmeal, and juices and use it topically, as in this mask (and many other face masks). Here's what are the skin benefits:
Promotes glowing skin
Offers protection from the free radicals
Boosts skin regeneration
Possesses anti-aging properties
Works as a natural moisturizer
It is perfect for skin detox
It is a natural skin toner
Treats dark circles
How to use spirulina powder for skin?
Two ways:
eat it. Add it to smoothies and juices.
slather it on. Add it to face masks of all sorts.
Soothing spirulina face mask
To make this face mask, you only need 3 ingredients. It will take you about 1 minute to make it and 15 more after you apply it before you rinse your face with lukewarm water. Before you apply the mask, you can do the following:
Boil hot water, put your face over the bowl and cover your head with a towel. Basically, hold your face over the steam for about 2 minutes. This way you'll open up the pores and let the mask penetrate deeper into the skin. Spirulina can work its magic better and the essential oil in the mask will help you relax and enjoy your 15 minutes.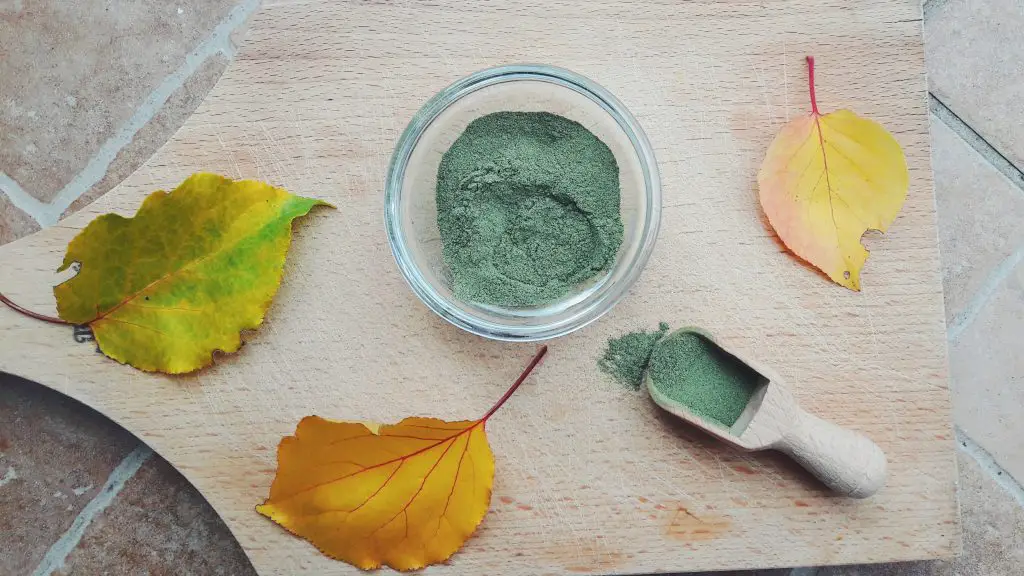 Spirulina
This type of blue-green algae eliminates toxins from the body, keeps the skin healthy by fighting the free radicals. As one of the most nutritious superfoods, spirulina is a must-keep in my pantry. Yes, the taste is very green and rather grass-like, but once I got used to it, spirulina became a keeper. It helps to tone my skin, make it brighter and slow down signs of aging (which we all must face at some point, sadly).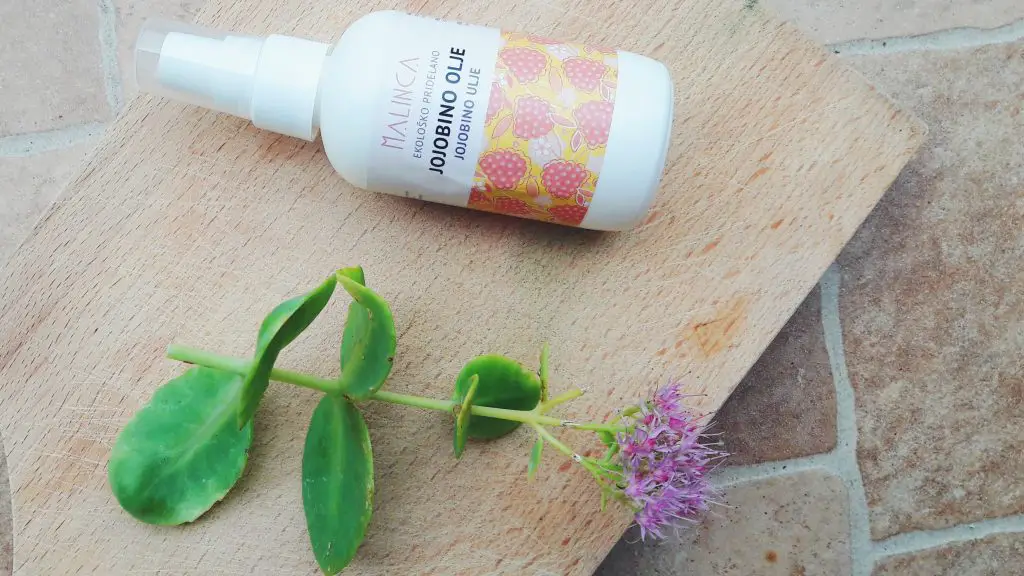 Jojoba oil
This type of natural oil has been used for various skin problems since it's very beneficial and has many skin benefits. I use it primarily because it is a natural skin moisturizer, it reduces wrinkles and most importantly, it is easily absorbed into the skin. Jojoba oil is also a very rich source of vitamin E (which is an antioxidant, helps protect skin cells from the free radicals).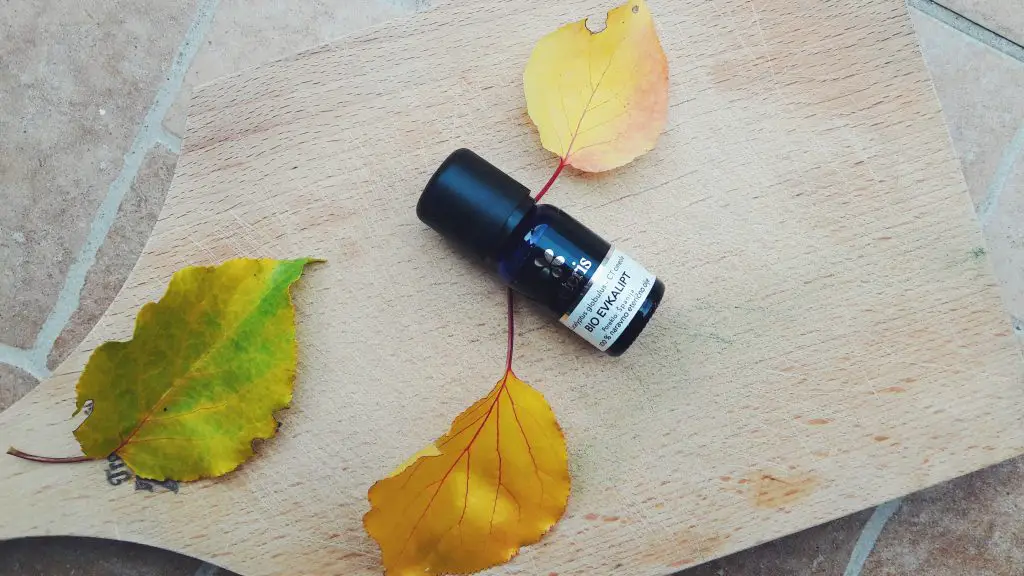 Eucalyptus essential oil
The health benefits of eucalyptus essential oil range somewhere between anti-inflammatory, antiseptic and antibacterial properties amongst others, to a long list of eucalyptus essential oil skin benefits. Not to mention, that eucalyptus EO is a popular natural remedy for relaxation. Apart from that, eucalyptus EO is a natural skin moisturizer and also aids with acne.
Homemade spirulina face mask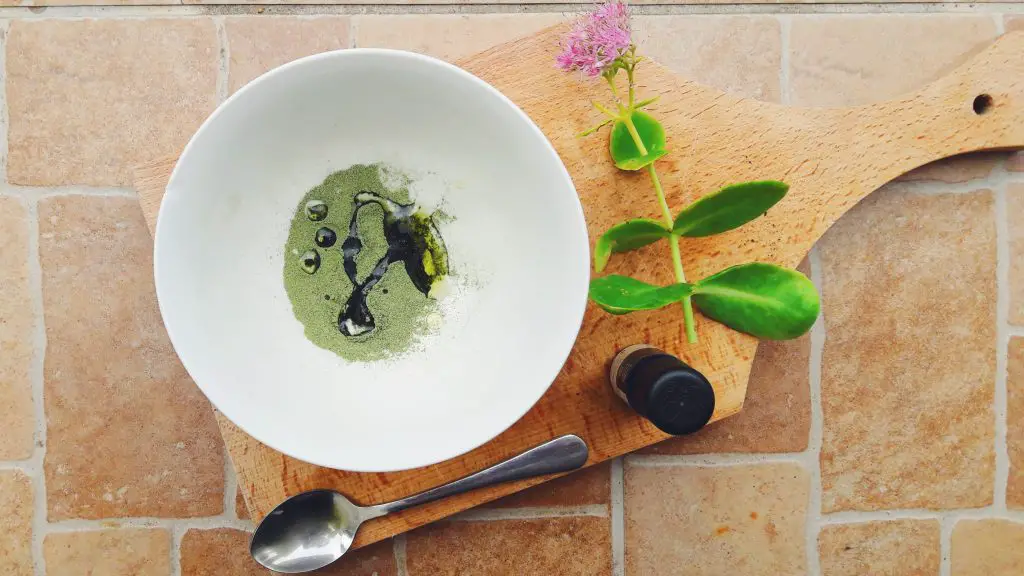 Ingredients:
1 teaspoon spirulina powder
1 teaspoon jojoba oil
2 drops of eucalyptus essential oil
Mix these beautiful natural and organic ingredients well in a cup and apply the mask to your face. Leave on for 15 to 20 minutes and rinse with lukewarm or warm water.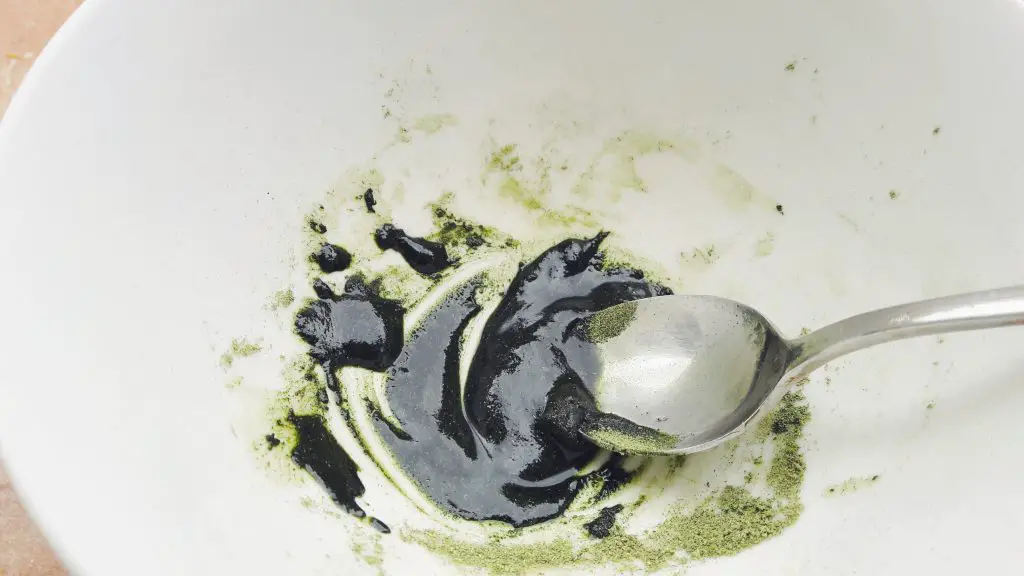 Since spirulina has this dark green color, applying it might get a bit messy. Also, after you wash it off, make sure to clean the sink right away, since this dark green powder may leave some stains otherwise. But, prepare for some amazing spirulina face mask before and after results!
What's your favorite face mask?
Stay Wild!
Have you made this recipe? Tag us on Instagram #wildfordiy
Help support Wild for Nature
Many of you have asked if there's a way to help support Wild for Nature. I've signed up for Buy Me Coffee. If you love what I do, learn from me, sell anything you made from my recipes, and want to see Wild for Nature grow even more, I'd be thrilled if you'd consider buying me a coffee! It works as a one-time or a monthly donation of $3. You can also get beautifully designed PDFs with a series of recipes and other resources I publish there, to help you learn and get creative at home! I can then use that money to further develop and grow Wild for Nature and you can help me continue with wild creations and resources!
Save
Save
Save