Wild morning, guys! How about a thing: I've had some weird cravings lately: all I want is avocados, chocolate, and orange juice. I'm in the middle of a green detox and apparently, my body is trying to tell me something. But, because of these cravings, I decided to stuff some goodies on my face as well, and not only on my plate: this beautiful vegan chocolate anti-aging face mask. Why? Have a look!
Chocolate and avocado anti-aging face mask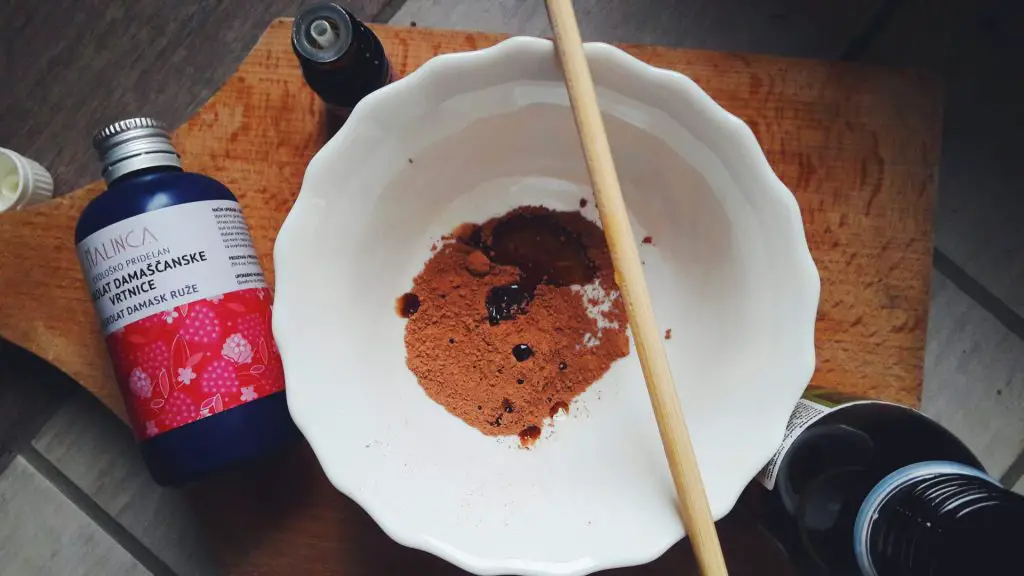 Honestly, every now and then a girl just needs her piece of chocolate (or a whole truck!). I usually prefer to eat it, but I've decided that it's perfectly respectable to have it on my face as well. This vegan chocolate anti-aging face mask is easy to make, 5 ingredients, no less, no more (unless you want to add more). The mask is made in 5 minutes, and I left it on for about 15 minutes. It was just what I needed on a bleak and gloomy day.
Avocado oil
Avocado is great for the skin. It contains a lot of vitamins and antioxidants that help reduce wrinkles. It is a natural aid for skin regeneration. Avocado oil is anti-inflammatory and it nourishes and moisturizes the skin. In other words, I love avocado all the way.
Jojoba oil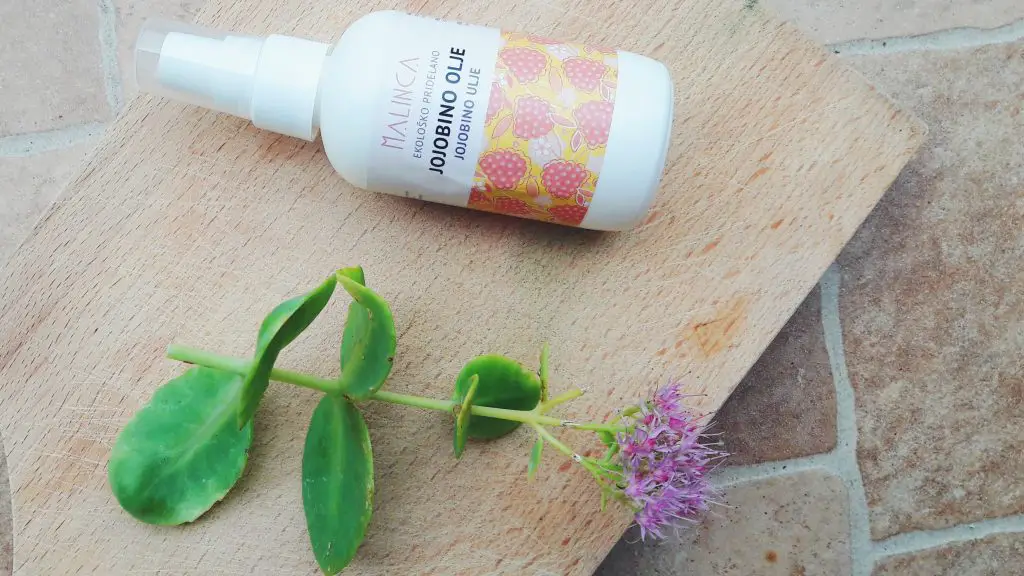 Another wonder for the skin, this oil is also very beneficial when it comes to wrinkles. Jojoba oil hydrates the skin, it is a very rich source of vitamin E, it protects the skin from the free radicals and can be used for various skin problems.
Cocoa powder
You may regularly add cocoa powder to your oatmeal, you may bake with it and make desserts with it. I did too. Until I realized that I could put it on my face as well! And you'll want to do the same, because cocoa powder helps with cell regeneration, fights the free radicals and improves the hydration of your skin. Cocoa powder also slows down the aging process (yay!) and firms your skin at the same time.
Neroli essential oil
This uplifting essential oil of neroli is a great thing to refresh and rejuvenate your skin. I really enjoy neroli scent, but then I'm all about citruses lately, so, I may not be a relevant source of trust. Neroli EO has anti-inflammatory and antibacterial properties, which makes it perfect for acne or other skin problems. Neroli boosts cell production and regeneration, aids in reducing wrinkles and gives a natural glow to your skin.
Rosewater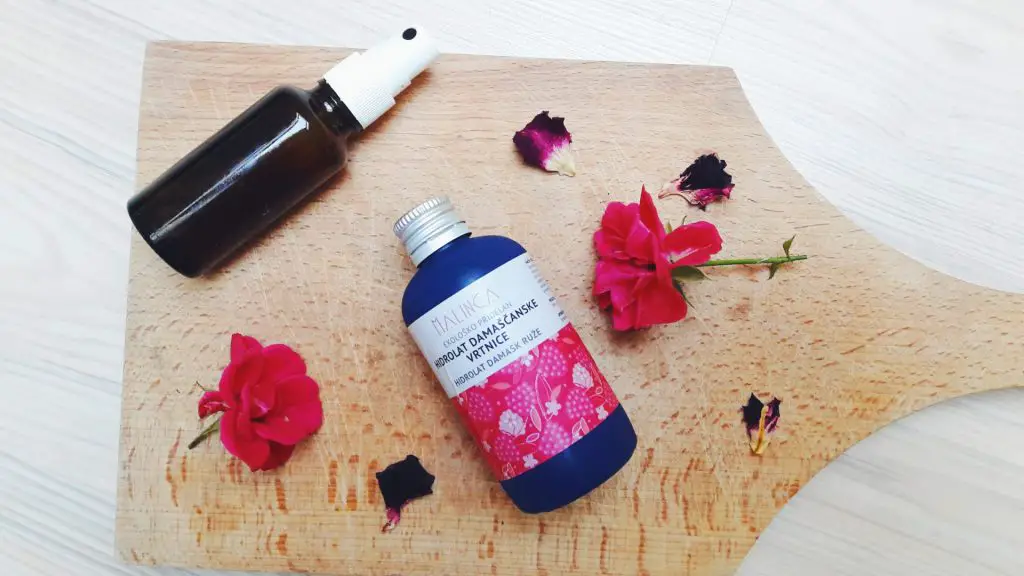 I absolutely adore rosewater. It has a ton of beneficial effect on the skin and, if you get a proper organic rosewater without any fillers and additives (such as alcohol), it can be soothing for the mind as well. Rosewater is anti-inflammatory and antibacterial. I've been using it for a facial tonic and my skin loves it. It is a natural toner, that soothes and hydrates the skin. It also aids with dark circles and puffiness.
Vegan Chocolate Anti-Aging Face Mask
As I said before, you need 5 minutes to make this mask, another 15 to leave it on, drink a cup of tea, dance to your favorite song or prepare breakfast!
Ingredients
1 teaspoon avocado oil
1 teaspoon jojoba oil
5 drops Neroli essential oil
1 teaspoon raw cocoa powder
A splash of rosewater
Process
Mix all the ingredients until you get a thick paste. Apply to your face and leave it on for about 15 minutes. After that, rinse the mask and wash your face. Enjoy your new skin and get glowing!
What's your favorite cocoa powder recipe?
Stay Wild!