Brainstorming the best gifts for women's day? Looking for inexpensive ideas that are unique and handmade? You've come to the right place!
I've been giving away gifts for my girls and office ladies for years. I know the pain and struggle of finding the best womens day gifts, especially on the budget. That's why I've compiled a detailed list on (homemade) gifts for women's day that are budget-friendly, unique, and time-effective!
Ready to discover the best ideas for spa at home and gift hampers? Let's get creating!
About the international women's day
Before we get into crafts, let's say a few words about this holiday. Women have, after all, come a long way in history. Even though the 8th of March is not an official holiday everywhere, the date is still widely recognized in many countries.
Who started International women's day?
It happened in New York all the way back in the year of 1909 that the faith of the international woman's day was decided. The following year an international conference in Denmark was held. The participants agreed on promoting equal rights; women went all wild (for that era), demanding the right to vote, to hold the public office, and standing up against discrimination at work.
What is the meaning of women's day?
Women's day is celebrated in about 100 countries all over the world. It is a day when we celebrate and recognize the economic, political, social equality, and achievements of women. In the beginning, it was celebrated on the 19th of March as well as on the 8th, but the latter stuck.
Best Handmade Women's Day Gift Ideas
There are dozens of options when it comes to homemade gifts for women on our special day. By making any of the recipes below in bulk, enables you to save money and time at the same time.
These recipes are all easy to make and inexpensive. Plus, they add a personal touch to the overall gift since it comes from your hands into hers.
1.     Shower steamers
Shower steamers make great gifts because they're easy to make, require a handful of ingredients, and pack aromatherapy properties at the same time.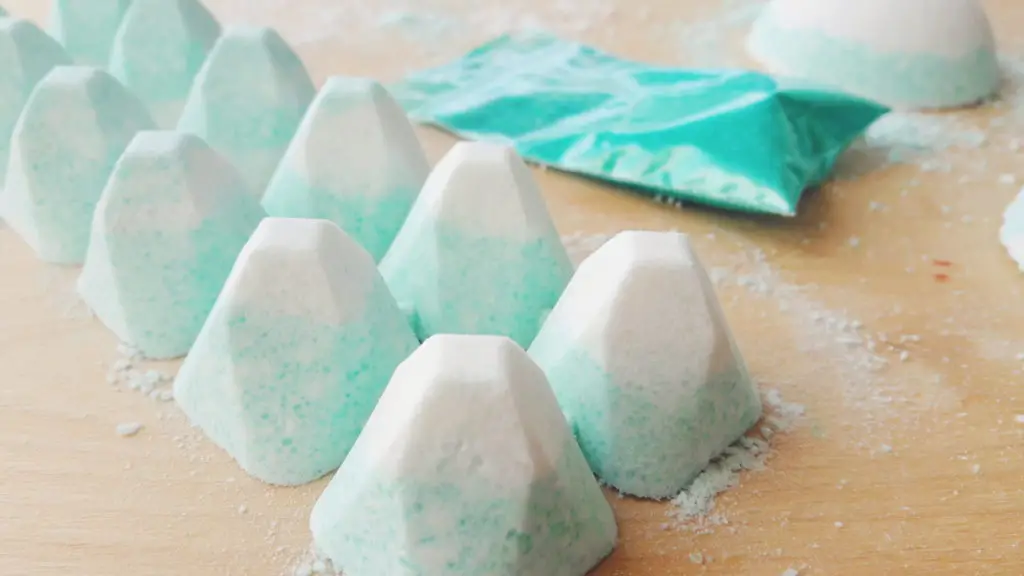 2.     Hydrating facial toner
For a touch of hydration and refreshment, facial toners are budget-friendly and easy to make. All you need is a hydrosol of choice (rose water is a popular option) with a few other ingredients.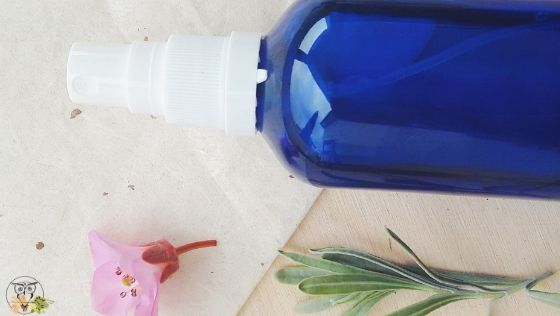 3.     Facial oil
Facial oil serum doesn't have to be complicated. Combine a few carrier oils with a few drops of your favorite essential oils and the gift is ready! The best part about it is that you need smallish bottles (30ml work great!) to make this a gift since a little goes a long way. You can make it quite basic: choose an affordable and versatile carrier oil (safflower, grapeseed, sweet almond), and combine it with smaller amounts of more luxurious oils (rosehip, argan, sea buckthorn) of choice. You can choose oily skin-friendly carrier oils or those with powerful antiaging properties!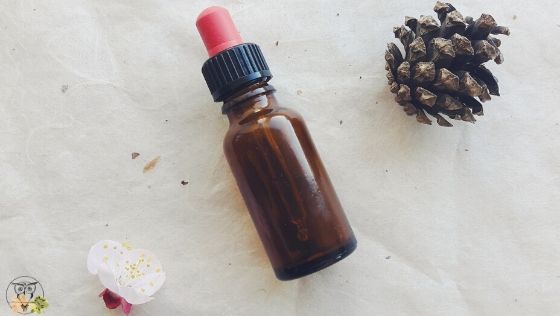 4.     Whipped body butter
Everyone loves creamy and fragrant whipped body butters but not everyone knows how easy they are to make! What's more, you can easily make a large batch and divide it into smaller containers to make one present for all in one go! Add a splash of color with a dash of mica powder of choice (pink, purple, green?), and your gift will make an impression!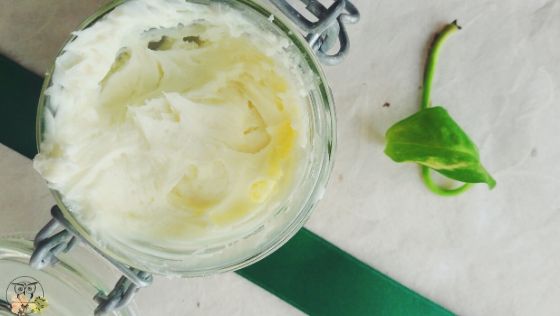 5.     Body butter bar
Butter bars are an excellent alternative to body butters as they come with the same properties but in the shape of a bar. We all know how popular Lush and their bars are, so now you can make your own! Add essential oils and mica powder to make them stand out! This illuminating body butter bar is easy to make, soaks in easily and leaves gorgeously smooth and fragrant skin!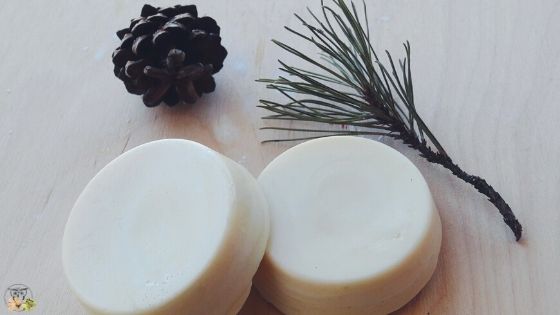 6.     Body scrub
Body scrubs are very cost-effective. You need salt or sugar, with a good base of a butter and carrier oil. whip the scrub if you so wish, to make it even creamier. You can add a bit of mica powder to it, just don't overdo it (it can stain the skin and the shower).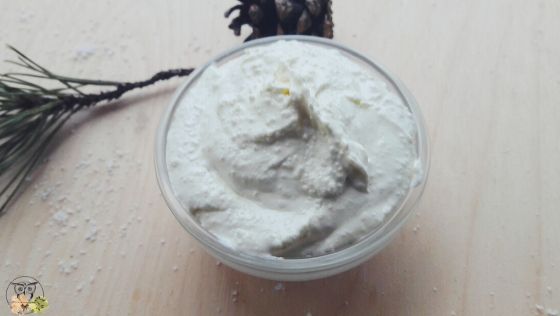 7.     Shimmering body oil
For those feeling a bit adventurous, shimmering body oil is a great alternative to classic body oil. The one I made a while back isn't greasy but it does leave the skin gently shimmering and fragrant. It's easy to make too, and my girls love it to bits, especially in the warmer months!
8.     Lip balm
Lip balm is another inexpensive and easy thing to make and gift. With a few oils and a butter, it nourishes the lips. Add a tiny splash of mica powder to color it if you want. Using mica in smallish amounts won't stain the lips but it will add a lovely touch of color to the balm.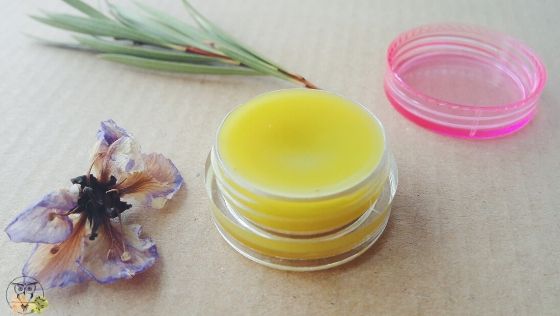 9.     Facial mask
Facial masks make interesting gifts, but pre-made masks are difficult to preserve. If you want to gift your facial masks, prepare it and gift it in the form of a powder. Then, add a small note with instructions on how to use it. I normally use small bottles with cork stoppers. Additionally, you can also add a small bottle of hydrosol to the face mask powder. That way, the girls get a DIY face mask pack with instructions and all!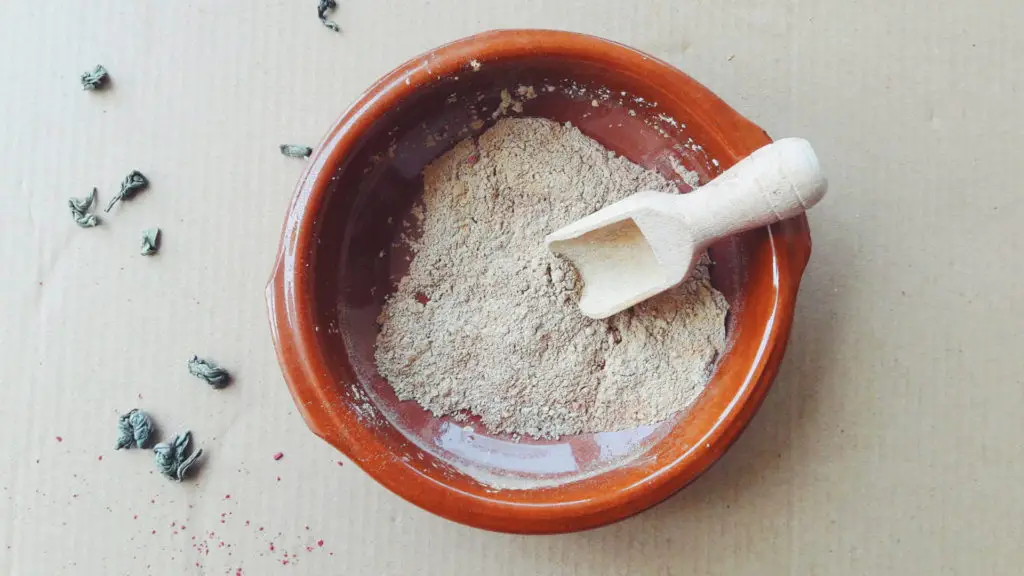 10. Essential oil roller bottle blend
Making your own roller blend with essential oils is very budget-friendly if you already have a few oils at home. For a base oil, use something very affordable, such as grapeseed oil or fractionated coconut oil. play around with essential oils to achieve the effect you want: soothing, uplifting, calming, relaxing.
Best Women's Day Gift Ideas To Buy
While you can make a lot of things yourself, there are certain products that are sometimes easier to buy. We're talking about affordable smaller items that make a lovely addition to any gift box/bag, but won't cost you a fortune.
As I mentioned before, DIY masks are difficult to preserve. If you want to avoid the trouble of preparing and packing mask powders, you can get prepacked options online, that come in bulk and are very affordable. Get a larger amount and divide them between the gift bags you're preparing.
For a different approach to face masks, get a sheet mask instead! These have been growing in popularity and for a good reason: they're easy to use, make a perfect addition to a home spa day, and are inexpensive!
Have a co-worker that complains about dark circles or puffy eyes? Get them a powerful eye mask instead! They're packed with all sorts of goodies to improve the skin tone and minimize their problems.
Bath bombs make a great gift. But they're a bit tricky to make at home if you've never done it before. Luckily for you, there are numerous bath bombs available to buy from the local shops and online. By buying in bulk, you can save money and add one bath bomb to each gift set you make!
For those who are impressed by the essential oils but don't own them, this is an excellent option. These aren't as cheap as some other items of the list, but you can only add one to women's day gift hamper, along with some other products. Throw in a little note with a list of benefits and how to use the oil! You can have a look at the best essential oil brands here!
Who doesn't love a scented candle on a spa day? While you can make them yourself, getting these as a last-minute women's day gift can be a real saver. Choose between tea candles or larger size, depending on the size of your gift.
Not everyone knows and uses konjac sponges, but there are some very happy users among them. I've used it regularly ever since I got one (as a part of a gift set). There are different options available: natural, with charcoal, with clay, green tea…
8.     Chocolate-related goodies
These are more or less a must in my opinion unless your target person really doesn't like chocolate (yeah, they exist!). Anything chocolate-related is a lovely touch, whether you're choosing from truffles, chocolate-covered nuts and dried fruit with chocolate.
9.     Organic tea or coffee
Gifting tea or coffee is a great idea if the target person drinks them. You can still get an assortment of tea packs and then divide them between the ladies who'll receive the gifts. You can do the same with coffee!
How to package women's day gifts?
When it comes to packaging, I like to keep it simple yet classy. Below, I've gathered a few ideas that I usually use for packaging, #1 being my favorite. The ideals listed below are all inexpensive. If you're trying to keep your costs to a minimum, my best tip is to use whatever you have at home.
I keep a bunch of organza bags on hand all the time so I normally use those. If you have a stack of mason jars or boxes lying around, you can easily use them to package the gifts.
Organza bags come in different sizes, so you can choose the best fit for your gifts. I regularly use them to package all kinds of gifts- from women's day to Valentine's day and small Christmas presents. I have used these several times for the office ladies my boyfriend works with, and get quite excited about them. Of all the options on the list, I prefer organza bags because they look cute, come in different colors, can be reused, and make any gift seem more professional, no matter how homemade it is.
This is a very affordable option as you likely keep a bunch of these jars at home. They're pretty to look at, reusable, and very practical. They can be very elegant if you use stickers or bows to decorate them. In any case, the mason jar is an ideal spa in a jar kind of gift. And the bonus? It keeps anything fragrant (bath bombs, shower melts) from losing its scent too soon. What's more, you can use smaller mason jars to store in body butters and scrubs if that's what you want to give away.
Do you have spare small cardboard boxes lying around? Dress them up, decorate them with washi tape, colorful bows, or keep it minimalistic; whatever works for your taste. This is a very affordable way to keep expenses of gift-giving to a minimum, yet it adds a personal touch to the overall present. I like to use and decorate these if I have enough spare time.
4.     Gift hampers
Just like the other three on the list, this is a lovely and practical way to gift-giving. Hampers can be a unique way to store gifts. There are different options available in terms of sizes and shapes, so get the one you like best. The bonus? If you don't want to make your own gifts and pack them, there is a wide selection of spa gift hampers online.
How to prepare gifts for ladies?
Now that we covered what to make, what to buy, and how to pack, let's have a look at the last stop of preparing gifts. Below, you can find my personal ideas on what and where to package gifts I'm giving away.
This is just to give you an idea on how to prepare the final gift, feel free to package it however you'd like though :).
Organza bag
I normally use this packaging for a handful of smaller items, ideally for co-workers, acquaintances, office ladies. I'd include three to four items in each bag, here's what I choose from:
A hand cream/lotion
A few shower steamers
A lip balm/gloss
A lip scrub
An essential oil bottle
An essential oil roller bottle blend
A facial mask
A facial sheet mask
An eye mask
Mason jar
Mason jar can be used in two ways; use small jars to package body butters, body scrubs, and shower melts. Use large jars as an all-in-one package, where you store smaller and larger items. I don't like to use these jars because they're heavy, but they're an affordable and practical option especially if you already have them at home.
Here's the list of things I'd include in a large mason jar:
Chocolate truffles or chocolate-coated nuts
Scented tea candles
Shower melts
A bath bomb/truffles
Bath salts
Foot soak
Body scrub or butter (in a smaller package)
Body butter bar
Lip balms/scrubs
Facial clay masks
Facial sheet masks
Facial cream/lotion
Essential oils
Essential oil roller blend
Konjac sponge
Gift box and Gift hamper
These two are bigger than mason jar and organza bags, so I'd include larger and some full-size items depending on the size of the box/hamper:
Organic tea or coffee
Red or white wine
Body butter
Body scrub
Essential oil set
Hand cream
Hair mask
Facial mask
Bath bombs/shower melts
Scented candle
Facial toner
Konjac sponge
Homemade soap